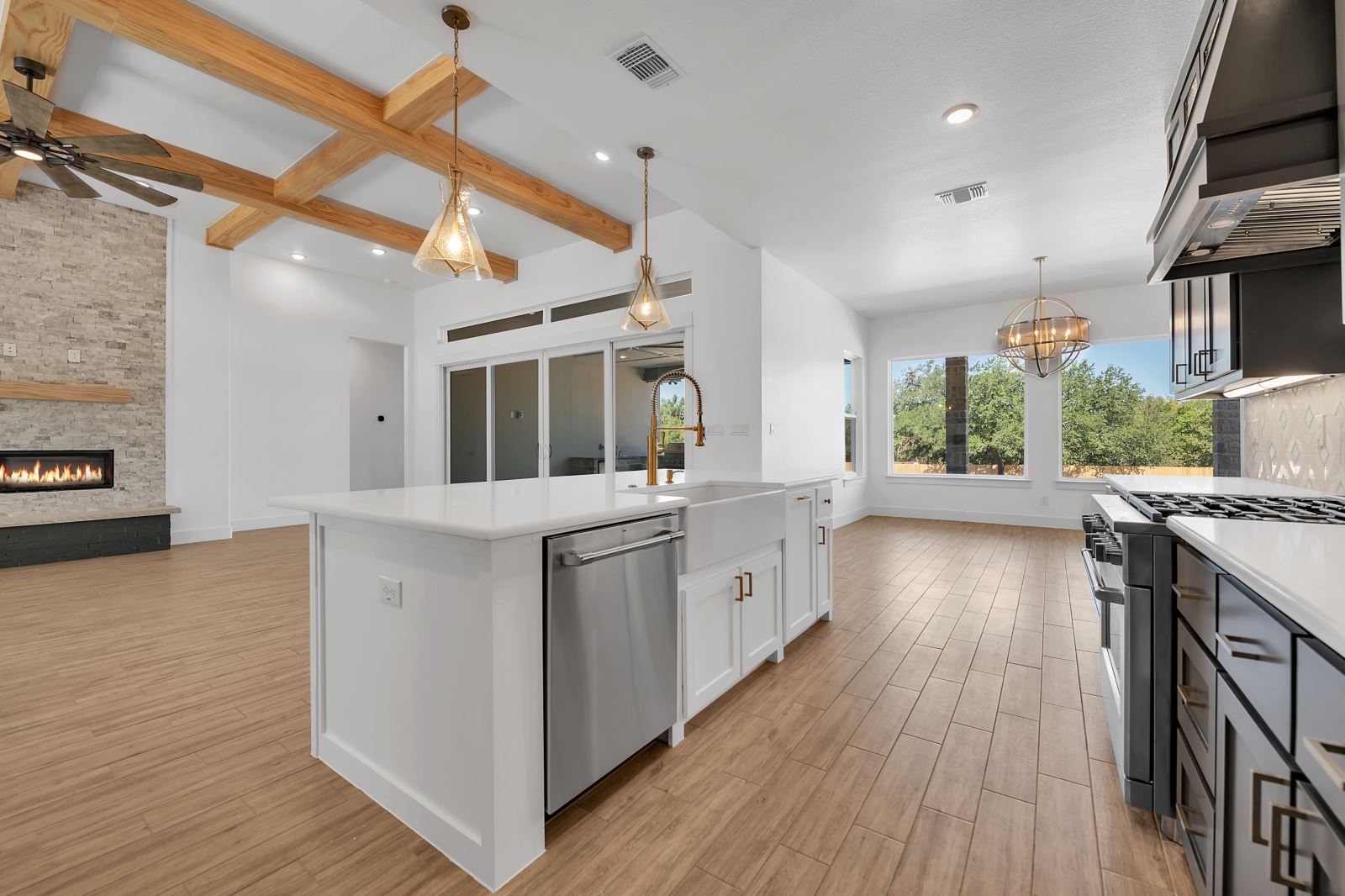 Find Your Forever Home Here.
King Signature Homes is a dedicated home builder, committed to building the best new homes in Killeen, and the surrounding areas.
As a third-generation home builder, we've been building some of the best new homes in the Killeen/Ft Hood area. We understand you have come to us prepared and we value your commitment to this process. We are here to guide you through the process, give you peace of mind and allow you time for your decision. To learn more about how King Signature Homes can help create your dream home, please contact us at (254) 415-7035.
Read More